Breathing New Life Into Existing Cabinets
Don't reface or replace, Refinish!
Contact Us for a Free Estimate
Reasonably Priced Cabinet Refinishing Services in Arizona
Having beautiful cabinetry installed in your home can increase its value, but purchasing new ones can be an expensive investment. If you're tired of the aged look of your existing cabinets but can't afford to replace them, then get in touch with our team at CPB Refinishing. We provide detail-oriented cabinet refinishing services in Arizona, at reasonable rates. Using paint or stain, we can bring outdated but still functional cabinets into the modern age.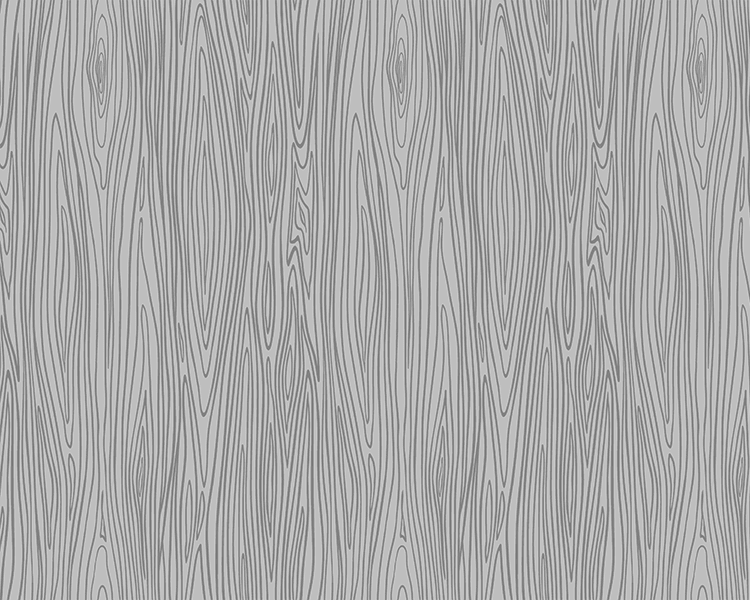 Pay a Fraction of the Cost
The refinishing services we offer often cost a third of the price of new cabinetry.
Get in touch
to request a quote.
We provide a sample to be approved before we begin any project. Rest assured, we will go the extra mile to ensure our clients' cabinets look as beautiful as they envisioned.
While working as a marketing director for a furniture company, Chris Bato, the owner of our business, began refinishing cabinets in his spare time. When that furniture company fell on hard times, he chose to pursue a career in cabinet refinishing and replacement.
Experts Who Get the Job Done Right
Since 2007, the knowledgeable workers at CPB Refinishing have been improving the appearance of cabinetry for clients throughout Arizona, and the rest of the Valley. As a perfectionist with more than 14 years of industry experience, Chris has gone above and beyond to ensure that our customers are pleased with the refinishing services we provide.
Call our cabinet company today to request a free consultation or estimate for refinishing services. We offer flexible project hours to make sure your project is completed on schedule.
Thank you for your interest. For questions or comments, don't hesitate to
contact us
. We look forward to hearing from you soon.